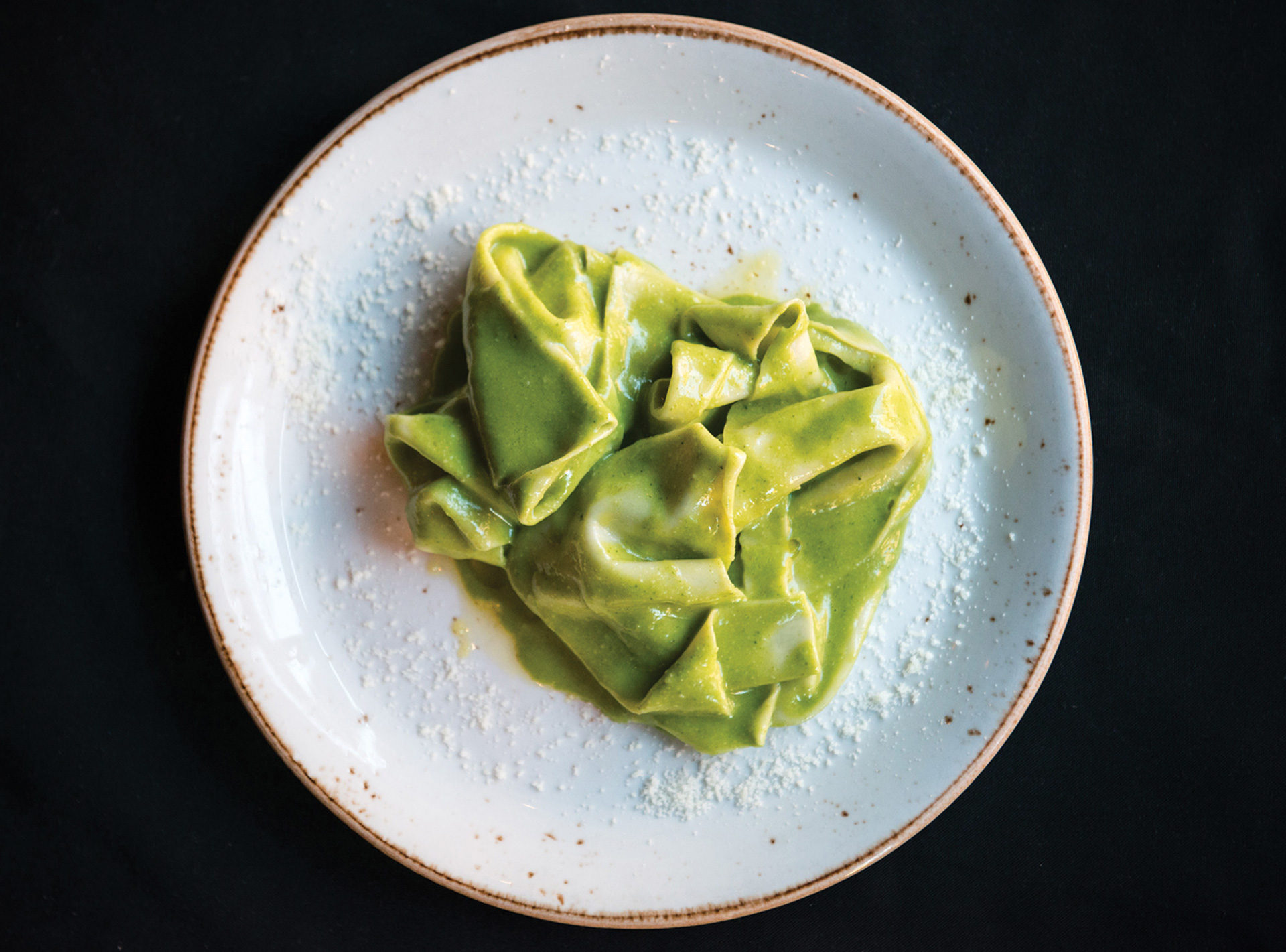 Dinner Service Has Returned!
Dear Friends and Guests,
We have opened The Factory Kitchen for AL FRESCO dining in a newly created outdoor patio!
Chef Auriana's interpretation of the bold flavors and nuances of timeless Italian cuisine will be showcased in a variety of popular dishes that you have all come to know and love.  We can't wait to see you all again.
Reservations are strongly encouraged. Book on OpenTable.