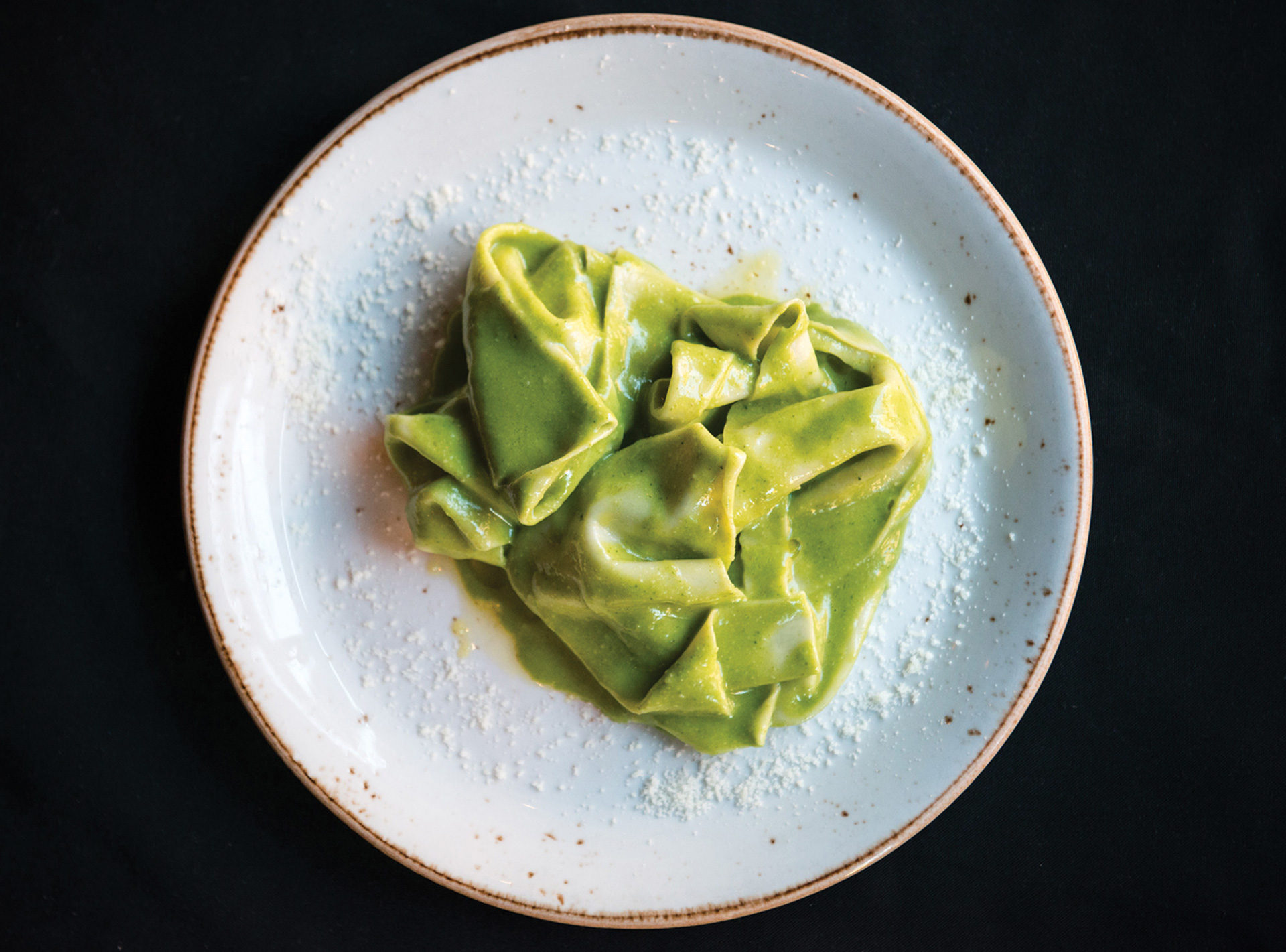 UNDER ONE ROOF: The Factory Kitchen - sixth+mill pizzeria - BRERA Ristorante To Go Service
Our 3 restaurants are combining UNDER ONE ROOF to offer a to-go dinner service that allows for a safe and contactless pickup. Each restaurant will offer their own "Experience" family style menu, with the option to add additional dishes, cocktails, wine, beer, and pantry items.
Dinners available Thursday – Saturday, with pick up times between 3 and 8 p.m.
The service will be executed from our sixth+mill pizzeria – BRERA Ristorante kitchen and pick up will be located in the parking lot.
We want to thank you for your support while we all navigate our way through the county's Roadmap to Recovery. Our team is working hard to rebuild while we await serving in dining rooms again. Until then, we hope to see you at our pickup location soon!