APERITIVO
north sea cod brandade, house made bread, caper dust
wine pairing
borgoletto soave doc 2016
…………………
ANTIPASTO
cold spit roasted turkey "rollade, pine nuts, raisins, mostarda
wine pairing
pieve vecchia 2014
———————-
PRIMO
hand cut pheasant mafalde, braised goose sugo
wine pairing
valpo valpolicella ripasso superiore 2014
…………………….
IL SECONDO
radicchio risotto, wild venison stracotto
wine pairing
calle rosso veronese merlot igt 2013
…………………
Formaggi
house made grilled bread, gorgonzola
wine pairing
alteo amarone della valpolicella 2011
…………………
$150 PER GUEST
GRATUITY AND TAXES INCLUDED
ALL TICKECTS MUST BE PAID FOR IN ADVANCE
https://www.eventbrite.com/e/officine-brera-welcomes-fasoli-gino-winery-from-romeo-and-giulietta-land-tickets-38597166163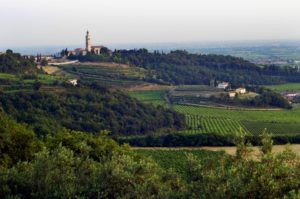 Welcome to WordPress. This is your first post. Edit or delete it, then start writing!